Prepare Your Company for Future
The ever-changing and improving business world, increasing competition, developing technologies and changing customer behaviours are forcing companies to constantly evolve.
As Lipa Consultancy, we support companies in order evolve to better adapt to the changes and crises.  We implement changes together with the companies based on relevant data so that your company can reach its targets and operate better in a changing competitive environment.
In this regard, we can measure the change that comes with restructuring so that our customers become more efficient and competitive based on our analysis.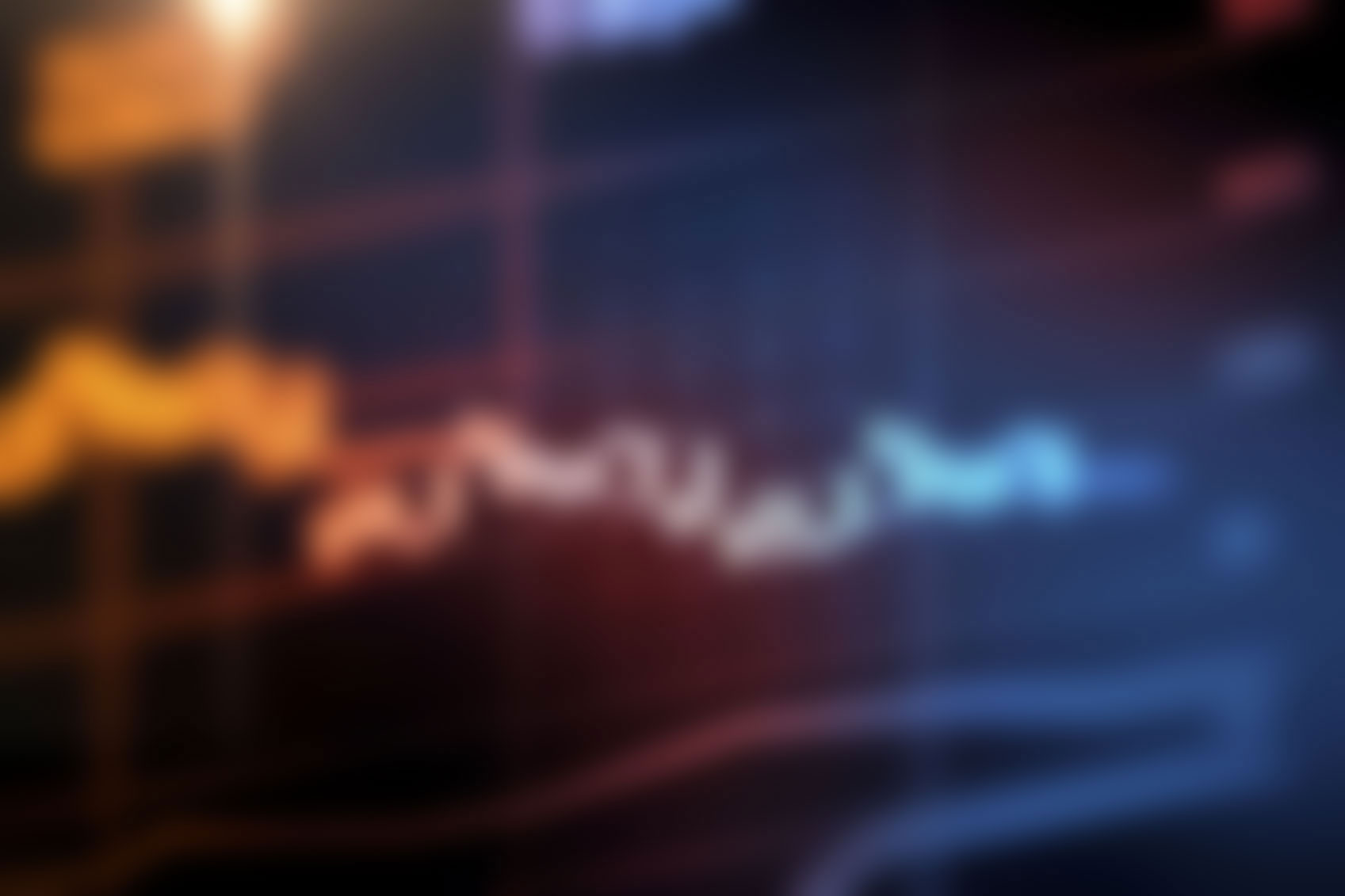 For all your questions…
+90 533 885 8101 / +90 392 228 0810